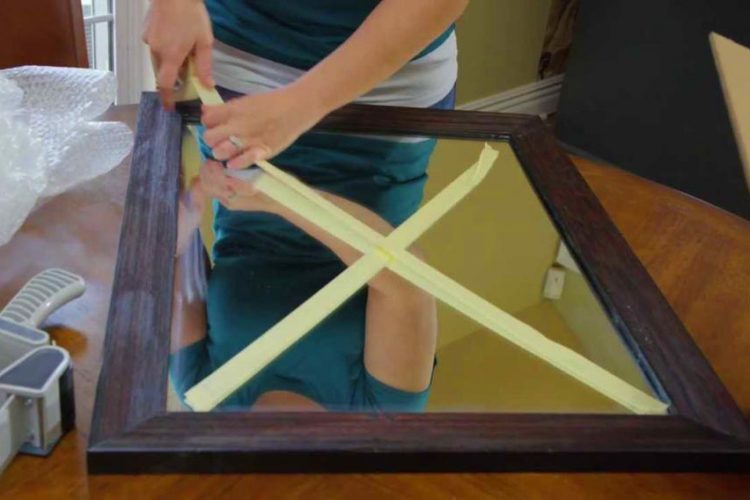 Interior Design
Mirrors and glass are two very fragile items that can easily break in a move if not packed properly. Even if they are only chipped this can render them unsafe to use as well as being unsightly. For instance, a chip on the edge of a glass table top would be highly visible and could cause a cut on a child's hand if it was kept in use. So here are some tips from the removalist to keep your glass and mirrors safe on moving day.
Use wide packaging tape to make large Xs on the back and front of the glass item or mirror. If the glass is dropped, this can help stop it from shattering and potentially save the frame if it does break.
The corners are most likely to take the knocks, so buy corner protectors or make them from thick cardboard. Tape them in place before wrapping the item in bubble wrap.