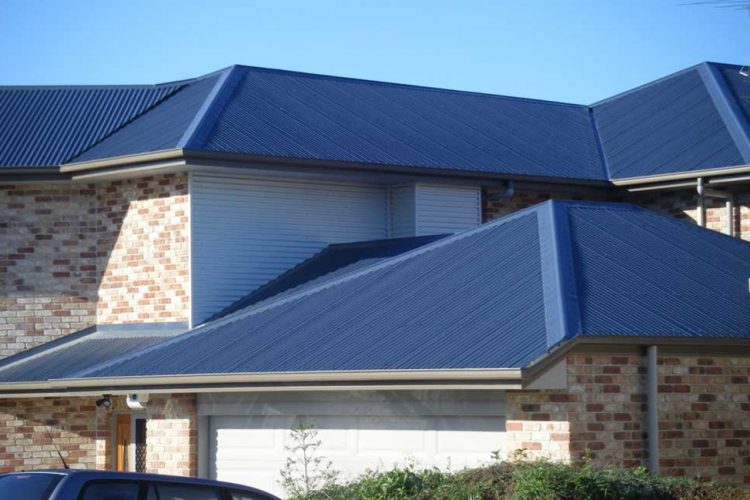 House Design
Once, all roofs were built with tile and corrugated iron was the only other choice, but it was seen as the cheap alternative. Even though it lasted well, was easy to transport and erect and offered a strong and durable roof, it was still mostly used for sheds or homes in the outback or rural areas. There was no colour choice in those days as metallic silver was the only available colour.
Then Colorbond roofing was invented, adding a whole other dimension to the building industry. Here are 4 reasons why so many people choose to build their homes with a Colorbond roof.
Its physical attributes. It is light yet durable and made for Australian conditions. These include bushfires. Colorbond is idea for roofs in bushfire prone areas as the smooth shape prevents windborne embers from sticking. It is easy to maintain and the colours remain bright and vibrant over many years. It is quick and easy to install, thus saving building costs. And it has thermal properties that mean it helps to keep the home cooler.