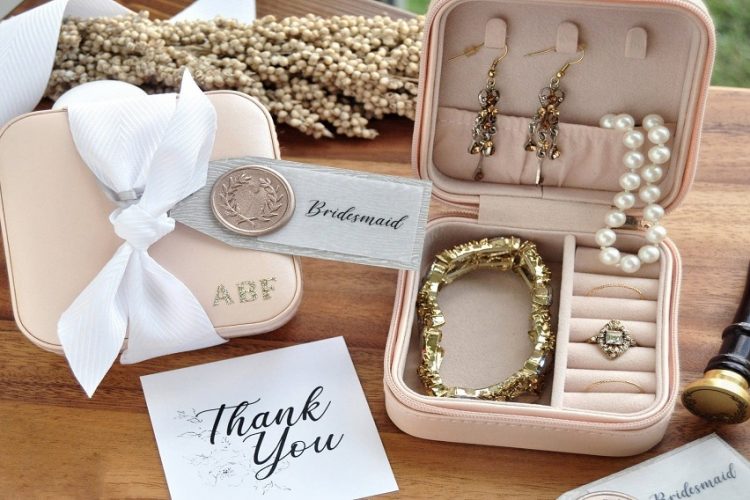 Beauty
Planning a wedding can take weeks, months, or even years. But while it's essential to plan every small detail down to the table arrangements, it's equally important to think about gifts for your bridesmaids, like personalised pyjamas, for example.
A bride's bridal party can play a significant role in how the day plays out. They take the lead on ensuring appointments are kept, items are picked up, and everything runs like a well-oiled machine.
It makes sense to want to thank them for their efforts – even with a small token of your appreciation. If you're stuck for ideas, we've included a few of the most popular gifts for bridesmaids below.
Personalised Pyjamas
The gift of personalised pyjamas can be well-received by any bridesmaid. They come in handy for pre-wedding events, but they are also something the bridesmaid can use long after the wedding celebrations have stopped.
You can also have the bridesmaid's full name, first name, or initials monogrammed onto them as another beautiful touch. What's more, they are available in various styles and colours to suit your preferences.
Jewellery
If you've allowed plenty of room in your budget for bridesmaids' gifts, you can't go wrong with jewellery. A beautiful necklace or bracelet can be a lovely way to tell your bridal party just how much you appreciate them.
You can even go one step further and engrave them with some sweet words. "Valued bridesmaid 11.11.2011" or even their name can make for a memorable gift.