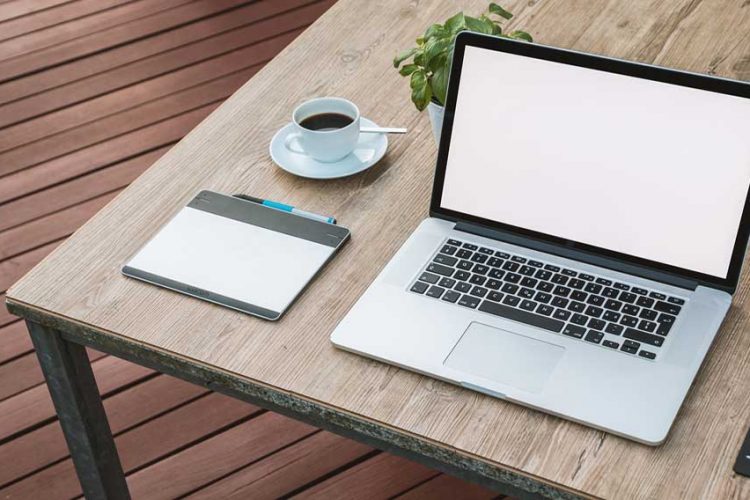 Web Design
The digital age has seen all businesses move their marketing strategies to the online realm in order to garner the most success. Every business needs to have a good online presence if they want to keep a competitive edge in this day and age. Having a good online presence relies on several things being taken into consideration but the most important aspect of it all is the website of your business. Having a basic website is not good enough to count as a strong online presence, your company's website needs to have good web design in order to be helpful for the success of your business.
Importance of Good Web Design
There are several key elements which contribute to making a good online presence. The web design for your company's own website makes up a crucial aspect of it all.
If you are wondering exactly how important it is to have a good web design, you should know that the web design can either make or break the success of your online business. The website of a business is the first impression which the customers have of the business. It takes just a few seconds for a visitor to your website make a decision about whether or not they want to engage with your business. Here's a look at how a good web design can benefit your business.