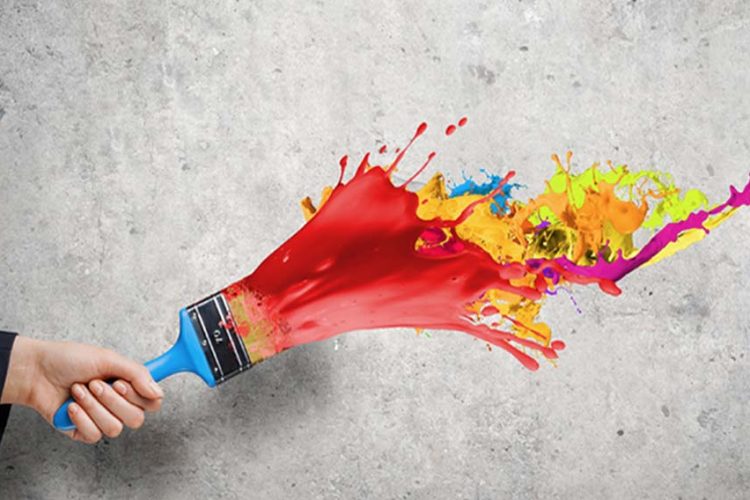 Graphic Design
Graphic Design encompasses the entire art and craft involved in creating the visual and text based elements of a web page. This can cover graphics, video, words, images, and everything in-between. Graphic Design does not necessarily exclusively entail the creation of graphics online alone. Occasionally, a Graphic Designer can be hired to design even the simplest postage stamp. Designers are often sought out to create alluring and expressive logos, for brands and new companies alike. The contents that Graphic Designers create are done for a variety of purposes. Whether it be to advance a cultural cause, or simply illustrate a commercial aspect of business, Graphic Designers are sought out frequently in the professional world.
Designers In Advertising
Designers have been arranging the creative elements on advertisements and various prints for a long time. In other words, their skills were sought out long before websites were around. As the internet came onto the scene, and personal computers as well as websites became more prevalent, Graphic Designers were sought out for assistance in the online world as well. Publishers of newspapers and magazines, have utilized the skills of Graphic Designers for the layout of their copy for many years.